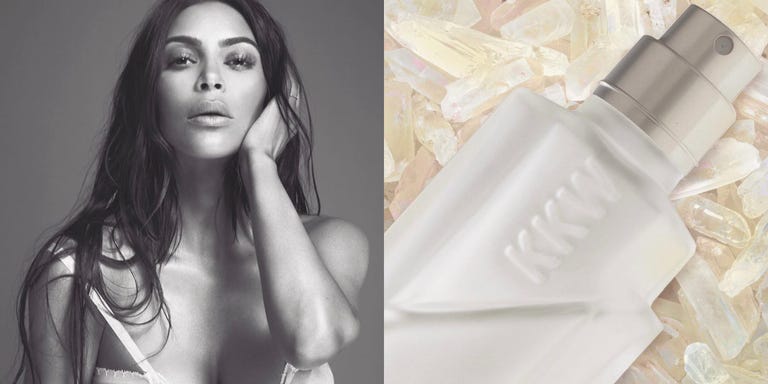 InstagramKim Kardashian West
Kim Kardashian's foray into the beauty world, with her super successful KKW Beauty contour kits, isn't over. The mogul revealed on Friday that she'll be launching three new fragrances this month under the moniker KKW Fragrance.
Advertisement – Continue Reading Below
To date, Kim has released seven fragrances prior to launching her own beauty brand. Previous scents include classics like Glam, Pure Honey, and Kim Kardashian Love.
As Kim revealed on social media, all three of her new scents involve Gardenia. There's Crystal Gardenia, Crystal Gardenia Citrus, and Crystal Gardenia Oud, all of which will be released on November 15 on KKW Fragrance.
Kim also gave us a sneak peak at the new bottles:
When Kim's contour kits first went on sale in June, she sold 300,00 units within three hours, netting around $14.4 million. With three brand new fragrances, KKW Fragrance is sure to be every bit as successful as Kim's other beauty ventures.